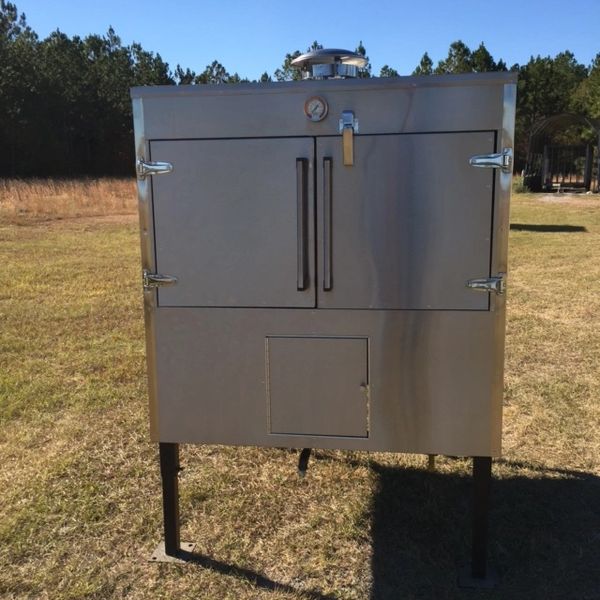 WWT Competition Smoker
Some of the most important factors when selecting a commercial smoker include space, capacity and budget. WWT's Custom Competition BBQ Smoker fits all three not to mention it's easy to use, easy to maintain and cooks a consistent product each and every time.

WWT's commercial grade Smokers are used by professional chefs, resorts, catering businesses, restaurants, BBQ competitions and much more.
Built to last, every WWT Competition BBQ Smoker is proudly manufactured in the USA at our Waycross, GA facility.

For more information, plesae contact us at 912-283-7551 or email WWTMFG@aol.com. You can also visit us at www.WWTMFG.com